Suffering injuries during an accident is a traumatic event. You may lose your ability to work in a specific field, or you may suffer permanent disability. It is imperative that you consider many different types of law offices before you make a decision regarding legal representation. However, many prospective clients want to know the value in choosing a smaller law firm over a larger law firm.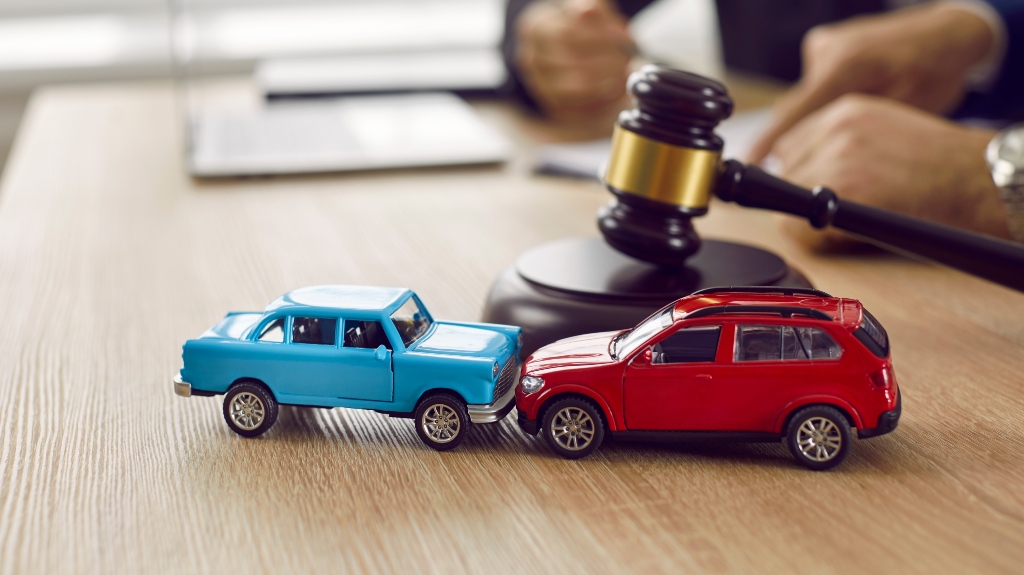 Personalized Representation
One of the most important benefits associated with being represented by a small law firm is personalized representation. Clients should be able to speak with their attorneys on the telephone. Also, clients should be able to have one-on-one consultations with their attorneys. Choosing a smaller firm means that you will have a more direct relationship with your legal representative.
Prepared For Both Pre-Trial and Trial Work
A smaller firm will be more likely to be prepared for pre-trial and trial work. Larger firms may wish to settle your case at mediation. However, a smaller firm will have the ability to withstand negotiation tactics used by opposing counsel. We will not settle your case, and we are prepared to carry cases to trial.
Experienced Drafters
Smaller law firms are more particular about the quality of their work product. If you have an appealable case then you will want experienced writers working on briefs and motions. Therefore, it is necessary that you consider the reputation of the firm's work among their peers in the legal community.
Cordiality
Decorum and cordiality are values that smaller firms carry on from generation to generation. Larger firms may not make their clients feel heard, valued, and known. Retaining a smaller law firm means knowing your case is in good hands.
Professionalism and Candor
Attorneys who practice in smaller law firms understand the importance and value of ethics. Professional Codes of Conduct exist to protect the public and the legal profession as a whole. When you retain an attorney you also enter into a relationship bound by professional boundaries. Small firm attorneys have the utmost respect for clients, professional rules, and the law.
The Rule of Law
Although attorneys from smaller firms and larger firms must work together, the rule of law binds every member of the legal profession. The connective tissue of American law is the law itself, and no single person can untangle it completely. When you work with a smaller firm you can rest assured that the lawyers representing you are ethical and trustworthy.
It is important that you retain an attorney you find agreeable and forthcoming. However, you must remember that attorneys are professionals, and they often have to deliver unfortunate or unfavorable news to clients. Therefore, professional distance is key to a functional attorney-client relationship.
Contact the Saperstein Law Group Today
The attorneys at Saperstein Law Group can help you with every aspect of your legal issue. Many of our lawyers specialize in particular areas of the law. If you need legal representation, then contact us today to schedule a consultation. We are on your side.