Ride Share Accidents Attorney in Chicago
Many people now rely on UBER / Lyft or other ride sharing services. These drivers are frequently involved in accidents due to reckless driving, fatigue or other factors.
When you or someone you love has been hurt while using a rideshare company, the last thing you want to think about is the complexity of who is at fault and whose insurance will pay for your injuries.
Saperstein Law Group, P.C. will work on your case to determine if the driver had the appropriate background check. Is the car in compliance with local ordinances. Does the driver have the required license? Do you have multiple claims against the driver's personal insurance and the rideshare company's insurance?
Many of these accidents come with pain and suffering, emotional distress, lost wages, medical expenses, and property damage — all of which may be entitled to financial compensation.
Unfortunately, many rideshare accident victims never receive the full amount of damages because they don't know the full worth of their claims. They accept the insurance company's first offer.
You need the Saperstein Law Group, P.C. to take control and help you settle your case and get you the justice you deserve!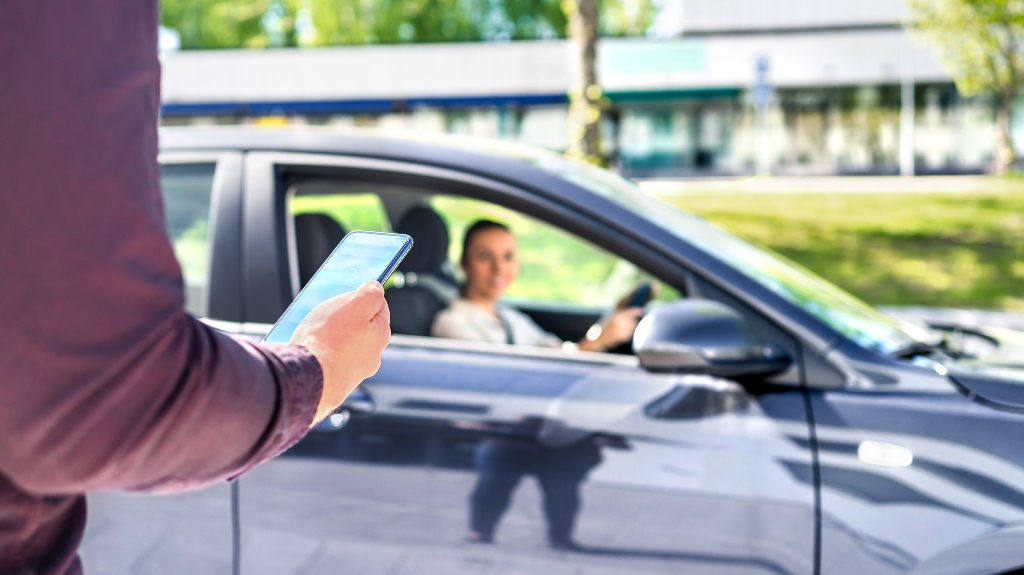 Know What To Do If Your Ride Share Driver Gets In An Accident
Seek medical attention
One of the first things to do if you're injured in a rideshare crash involving a company like Lyft or Uber is to seek medical attention. Ambulance services and first responders can help stabilize your medical condition and transport you to the right place for additional treatment. Even if you don't think you're severely injured, some injuries take hours and even days to surface. That's why it's critical that you have a medical professional examine you right away.

Call the police
Call 911 or have someone call the police and ask that a police officer come to the scene to complete a report. You should report to the police what happened and that you are injured and need medical attention. Once the police arrive at the scene, an investigating officer typically asks the people involved in a crash what happened and how the crash occurred.

Exchange insurance information
Obtain the names and contact information (home address, phone number) from anyone else involved in your ride share accident. Feel free to provide the same information to others involved in your accident. However, keep your comments brief. Anything you say could be used as evidence to deny your accident claim.

Get any witness statements
If someone saw your ride share accident, make sure you get the witness' full name, address and phone number. Even if you see an officer writing down someone's information, that information might get lost in the shuffle and commotion after a crash. Be sure you or someone you trust provides you with a way of contacting the people who can support your case.

Document the accident
Take pictures of the cars the surroundings and of any injuries you received in the crash. It will help your case.

Call Saperstein Law Group to help you recover the maximum dollars towards your recovery.