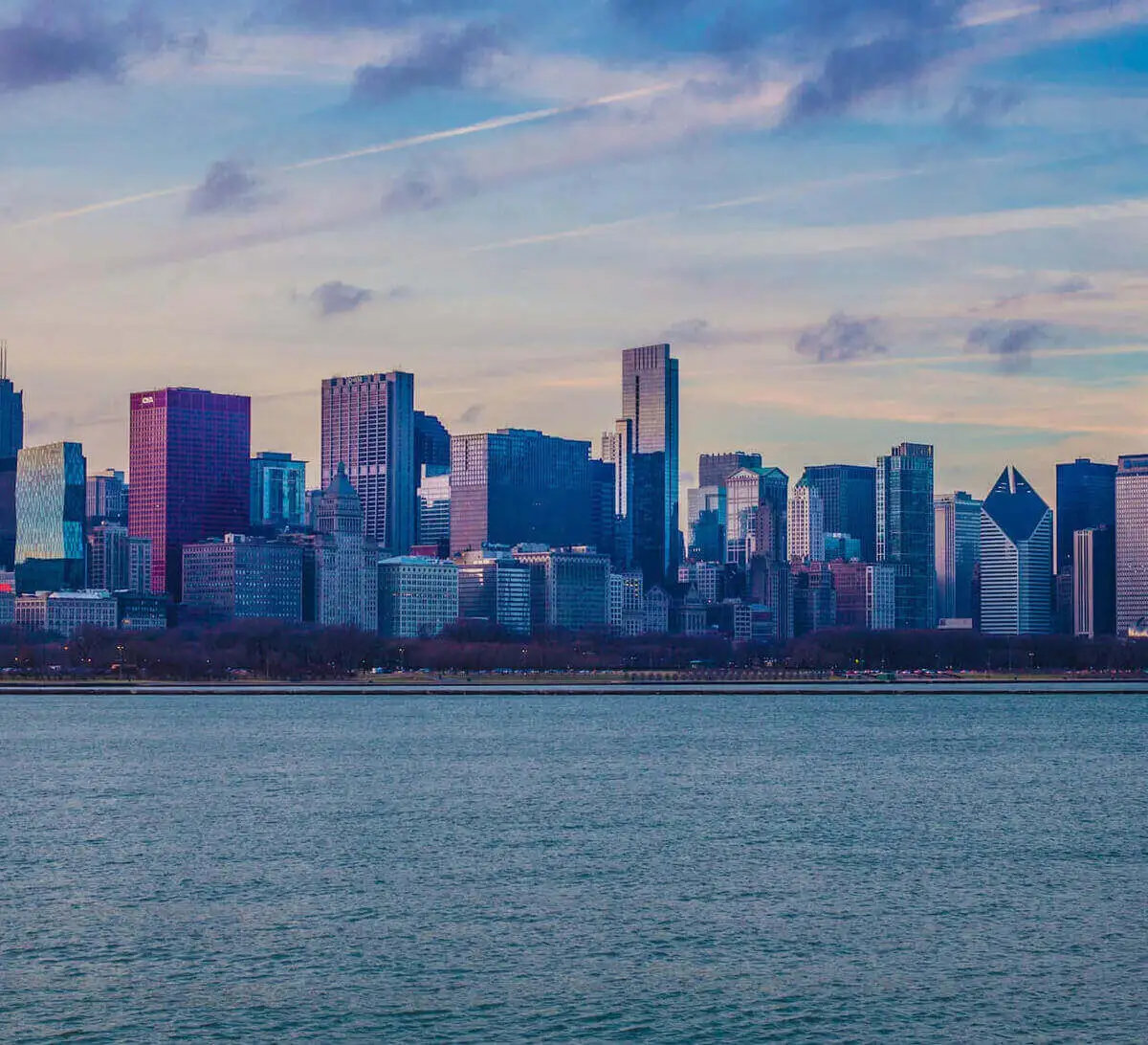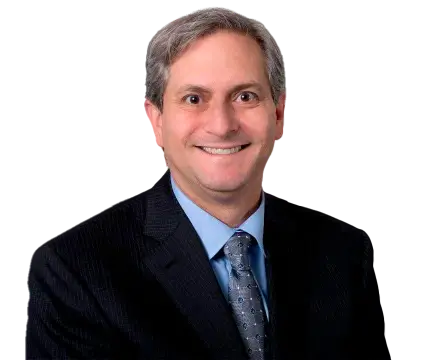 Your Personal Injury Specialist
Millions won for our clients. Let us win for you!
Chicago Personal Injury Attorney
The Saperstein Law Group, P.C. established in 1998, specializes in representing individuals who have been injured in automobile, trucking, pedestrian and slip and fall incidents. Our firm is dedicated to representing injured people throughout the Chicagoland area. We provide personalized attention to our clients and help them navigate this stressful time.
Why Choose Saperstein Law Group?
Dedication To You:
Our singular focus is you, our client. Every case and every client are unique, and no case is too small. We promise to treat you and your case individually. We believe you deserve the care and attention that you expect. When you hire The Saperstein Law Group, Mr. Saperstein will be your attorney. Your case will not be passed along to a junior attorney. We will keep you informed about your case and discuss all possible solutions before settling your case.
Proven Results:
We work to win. Our only focus for our clients is to obtain their best possible outcome. That may take the form of a favorable settlement for you, often based on Mr. Saperstein's reputation in the Chicagoland area. Every case is developed to maximize the results for our clients. I negotiate my clients' medical expenses at the lowest out-of-pocket cost. I WILL NOT take an attorney's fee that exceeds what my clients will receive. In other words, my client always receives more than I do. No exceptions.
Experience Matters:
Our experience will get you results! The Saperstein Law Group, P.C. has been helping injured victims in Chicago for over 30 years. We have earned a reputation as a serious injury law firm, able to win cases and even salvage difficult cases for other attorneys. Often the fact that the case has been pursued in court by Mr. Saperstein, results in a resolution before going to a trial. The quickest solution isn't always the best solution.
Client-Centric Mantra:
All client's facts and issues are unique, and that's precisely how we treat them. As an experienced Chicago personal injury law firm, we will take the time to gather evidence, establish facts, develop various strategies and present you with options and recommendations. We offer a free consultation, same-day communications, including virtual and direct contact with Mr. Saperstein 24/7. You are our business, and we take our business seriously.
What we cover
Practice Areas
Cases handled from beginning to end; starting from insurance claims to litigation to trial.
Automobile Accidents

When you or someone you love has been hurt in a car accident, Trust the Saperstein Law Group, P.C. to take control and solve these problems. You need to focus on YOUR healing, not on medical bills, car damage or…

Read more

: Automobile Accidents

Ride Share Accidents (Uber/Lyft/Taxi)

Many people now rely on UBER / Lyft or other ridesharing services. These drivers are frequently involved in accidents due to reckless driving, fatigue or other factors…

Read more

: Ride Share Accidents (Uber/Lyft/Taxi)

Slip and Fall Accidents

Slip and fall is a name for situations where a person is injured by slipping or tripping and falling due to a dangerous or unreasonable condition on the premises. A fall can happen inside or outside of the property, and…

Read more

: Slip and Fall Accidents
Bicycle Accidents
Motorcycle Accidents
Neck and Back Injuries
Pedestrian Accidents
Uninsured/Underinsured Motorist Coverage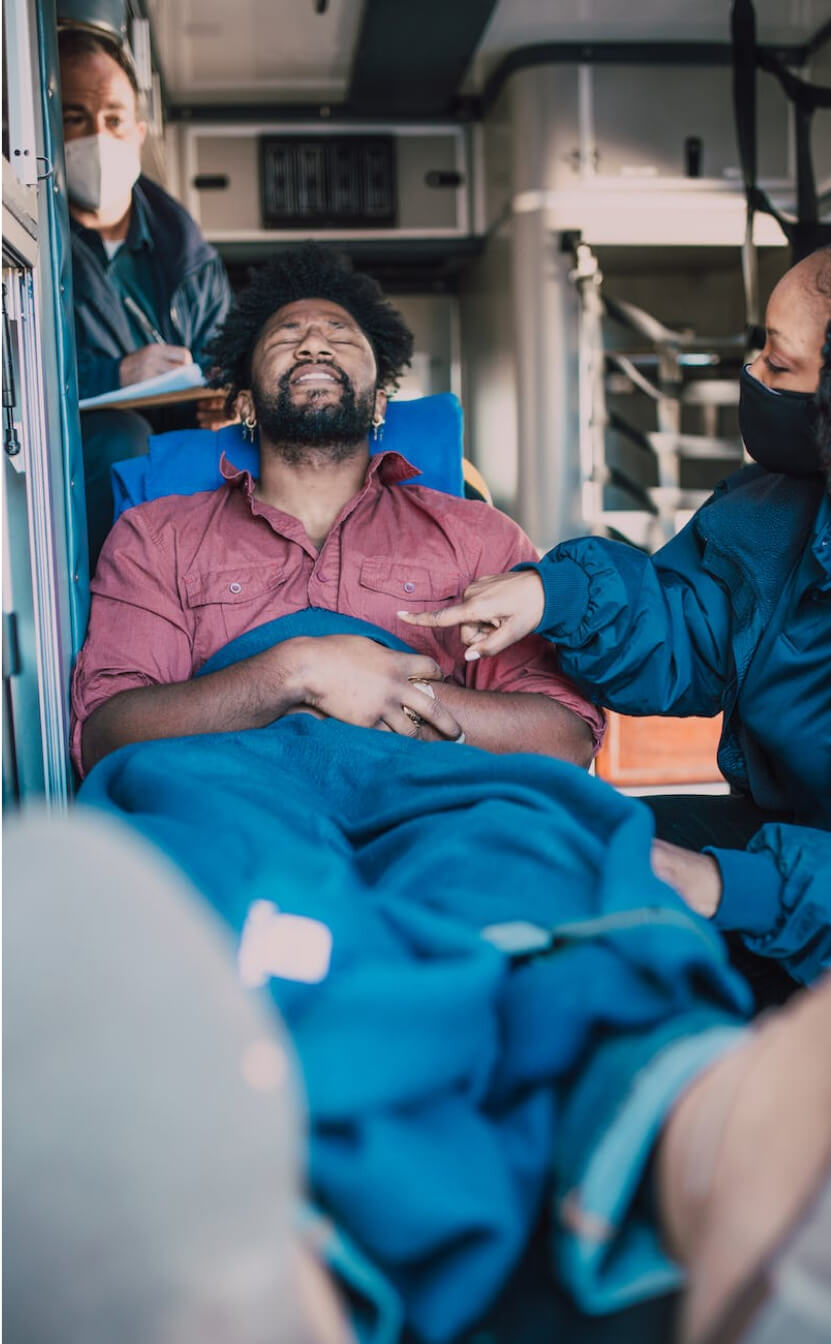 WHAT OUR CLIENTS SAY
Carey is one of thee best injury lawyers in Chicago. He is very nice and tells you how it is upfront. He stay in contact and answers all questions you may have. He doesn't win unless you win and he fights for you just like that.

I love Cary Saperstein, he gets the jobs done . I been working with him for years and I can honestly say he is a awesome lawyer, one of the best I know.

Cary is very detail oriented and worked tirelessly to ensure that my case was taken care of. Any time I called him asking for updates he never gave me the runaround and I truly enjoyed having him work my case.

Katry is a great attorney he work with you I will recommend him to my family in friends

AWESOME EXPERIENCE THANK YOU SO MUCH!!

Mr.Saperstein is one of the best lawyers you could ever retain as your injury attorney, I mean he was honest, straightforward, and works hard for you whether it be big or small, how I know I've dealt with him twice as of today and he settled my claim for far more than my expectations and…

Cary was extremely helpful with legal processes and procedures with our sons driving history. He explained in detail, easy to follow direction to secure driving privileges within Illinois and surrounding states.

I hired Cary for an accident I was involved in. He went over and above. Extremely professional and caring. I didn't feel like I was just another client. Honest and responsive. I would highly recommend

Did a great job with my case and was always communicating with me whenever I had a question.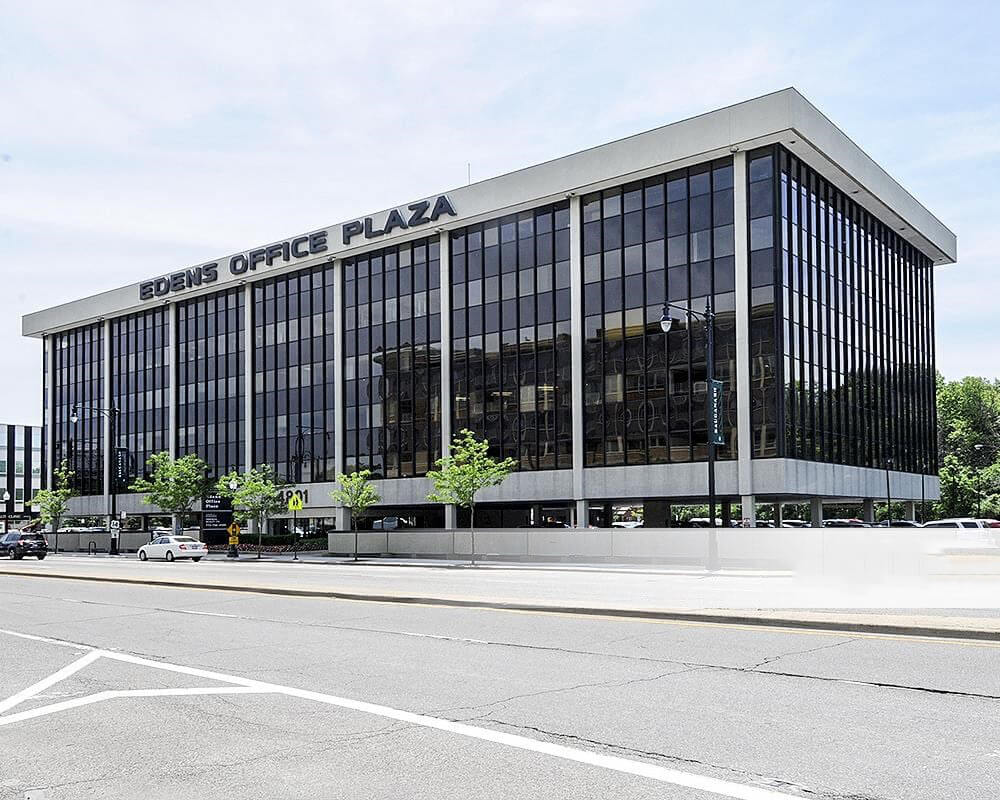 Contact Us Today to
Schedule a
Consultation