If you visit a store you do not go in with the expectation that you will suffer serious bodily injury while on the property of the business owner. Unfortunately, premises liability cases are common throughout the United States. Individuals suffer serious bodily injury or death at big box stores, restaurants, and apartment complexes, as well as other properties. Owners and occupiers of land must keep their property reasonably safe and free from natural or artificial dangers. Also, property owners must provide adequate warnings about dangerous conditions on the premises in some circumstances.
A property owner may be liable for your injuries. By retaining a personal injury lawyer, you can seek financial compensation for your injuries. It is necessary to understand the facts of your case to determine which damages you may claim in a civil lawsuit.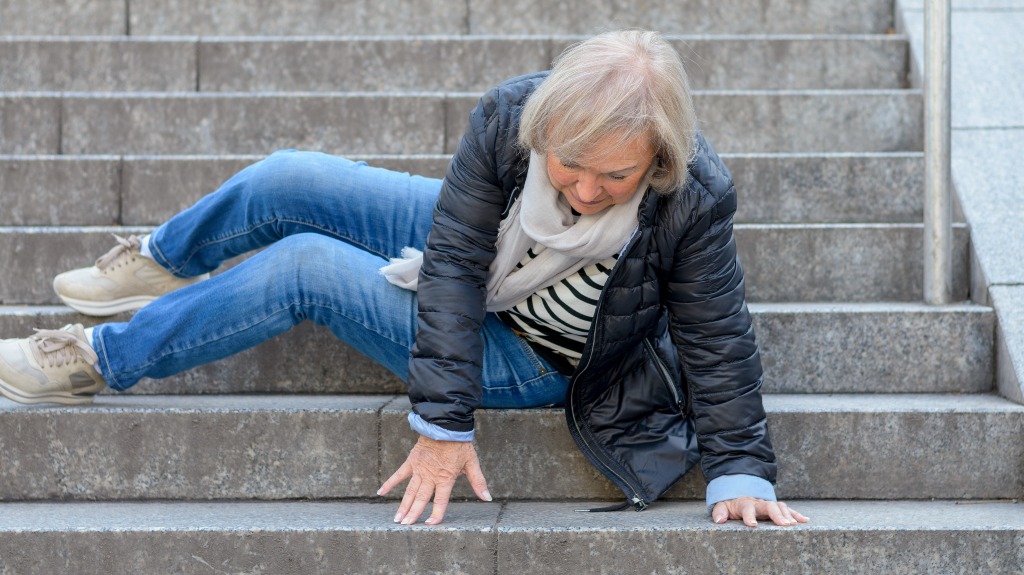 Slip and Fall Accidents
Many different types of accidents may occur on another individual's property. One of the most common types of accident is a slip and fall accident. Falling down can cause serious bodily injury or death, and it is imperative to investigate the conditions of the premises where you slipped and fell. The following are some of the most common injuries victims suffer during slip and fall accidents:
Many of these types of injuries are serious and they often result in exorbitant medical bills that can add up quickly over time. Sometimes a slip and fall accident victim will need to undergo multiple surgeries. This can be extremely expensive, and the victim may also need long-term rehabilitative care for the months or years.
A premises liability attorney can help you seek monetary compensation for your injuries. Owners and occupiers of land have a legal duty to keep their properties relatively safe and free from dangerous conditions.
Negligence and Property Owners
Negligence consists of four elements: duty, breach, causation, and damages. Essentially, the injured party must prove each element by a preponderance of the evidence to obtain financial compensation. Negligence is a subtopic of tort law, and all landowners must adhere to the standard of care. Property owners must warn of or make safe dangerous conditions that exist on their property. This duty exists to reduce the number of injuries that occur throughout the United States.
A skilled premises liability lawyer can help you determine how to hold a property owner liable for your injuries. You can claim economic damages and non-economic damages in premises liability cases. Economic damages are those damages that may be quantified, such as medical bills, lost earnings, and property damage. Non-economic damages are those losses that are more subjective and unique to the person who suffered the harm. Common examples of non-economic damages include pain and suffering, loss of enjoyment of life, and emotional distress.
Sometimes injured victims seek punitive damages in premises liability cases. Punitive damages are awarded to an injured party if the wrongdoer engaged in wanton, willful, or malicious conduct. Although they are not always awarded in every case, punitive damages are designed to punish the defendant for committing the harm and to deter the defendant from committing the same type of harm in the future.
Contact the Saperstein Law Group Today to Schedule a Free Consultation
The experienced premises liability lawyers at Saperstein Law Group, P.C. have decades of experience representing clients that have been injured due to the negligence of property owners. If you have been injured due to the negligence of property owners in the Chicago area, contact the Saperstein Law Group today to schedule a free consultation.